Stop Stealing From Your Family,
Earn What You're Worth,
Build A Business That Serves You
September 19 – 21, 2024
Hyatt Regency Convention Center | Denver, Colorado
A Rising Tide Lifts All Boats
In 2017, I started The Contractor Fight to bring respect and dignity back to the trades. 
By educating one contractor at a time, we're quickly restoring our industry to a place of respect in our communities. No more will the trades be looked at as a "fall back" position when college doesn't work out. No longer will tradespeople be looked upon as the uneducated and undeserving. 
Doctors, lawyers, accountants, and civil servants are all looked up to and revered. Why not us?
LISTEN . WATCH . READ . LEARN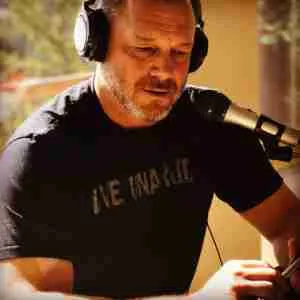 Tom Reber is the creator of The Contractor Fight, a movement of Home Improvement Contractors who are taking back control of their businesses and fattening their wallets.
"My main focus is to help you get your head right.  I was an overworked, tail-chasing, thin-wallet carrying contractor until I got my thinking right.  Once that happened I sold millions, worked less, and enjoyed the business more."
Tom is one of the most sought-after contractor coaches and consultants in the United States.  His mission is to bring respect and dignity back to the trades.