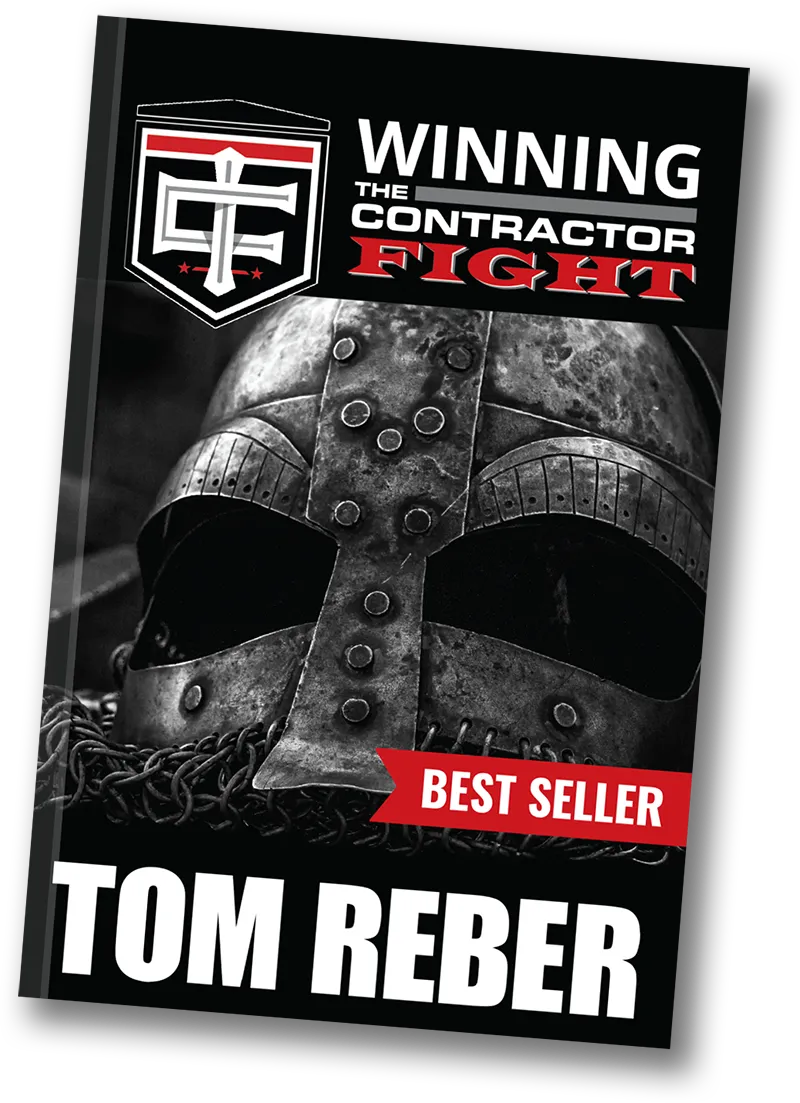 Stop stealing from your family. Earn what you're worth. Build a business that serves you.
Are you stealing money from your family because you aren't charging enough for your services? Discover what you SHOULD be charging! This contractor estimating "cheat sheet" calculates your 50% gross profit.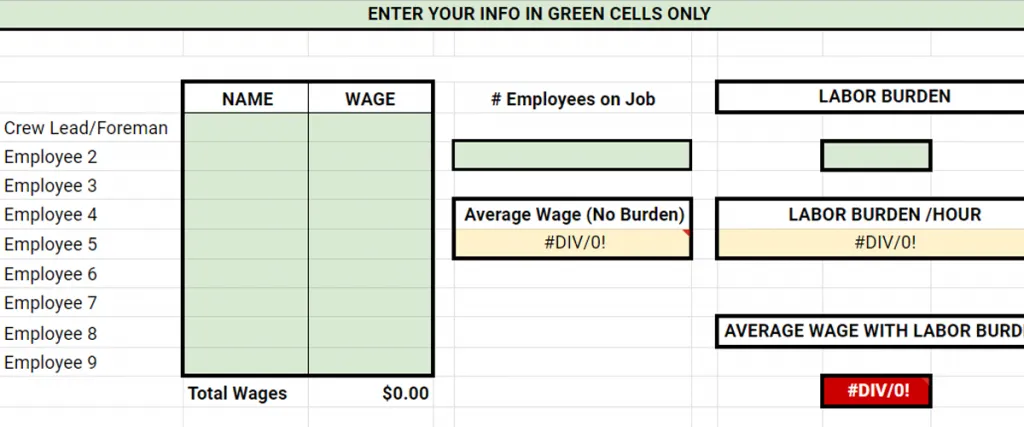 Successful businesses TRACK their results. Use this Excel sheet to create estimates and track your job profitability. This contractor job costing "cheat sheet" tracks your job profitability.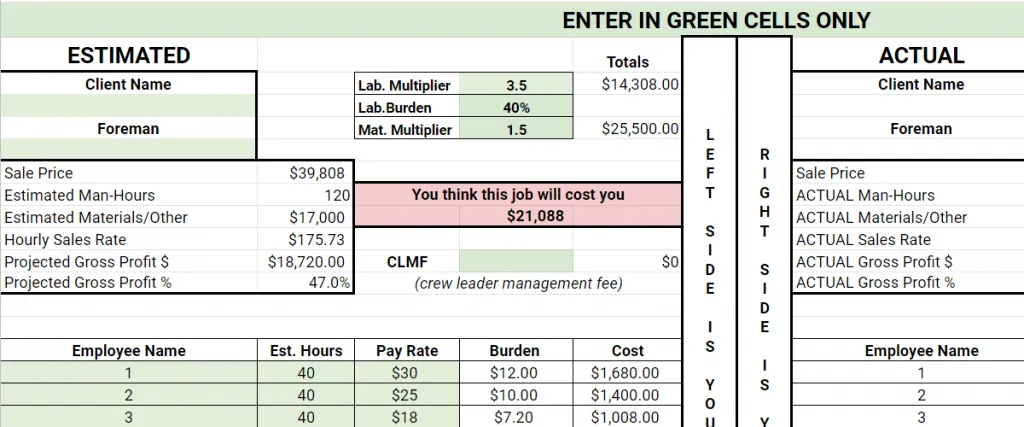 To understand your numbers, you have to start with a basic understanding of accounting. Here's a "cheat sheet" that's a great starting point.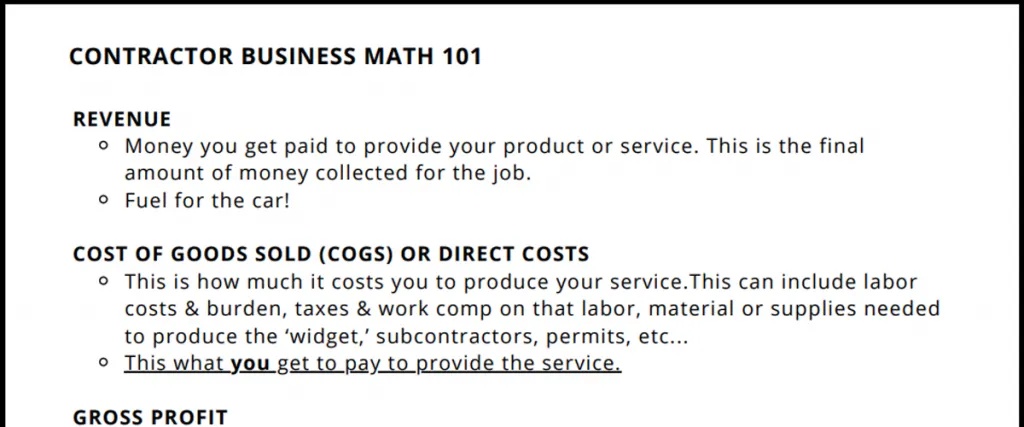 Get daily, quick tips to help you build a stronger contracting business. Never more than 2 minutes to read or watch…guaranteed! Gain instant access to my best strategies for pricing, production, and leadership.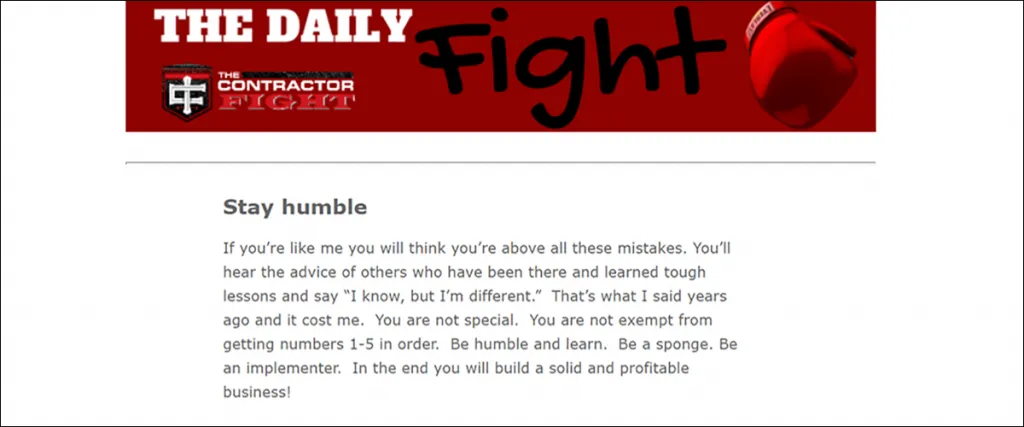 Stop Chasing Cheap Prospects Who Will Never Buy. Don't put your future in the hands of homeowners who don't value your time or your talents. Learn how to spot a cheap prospect before they waste your time.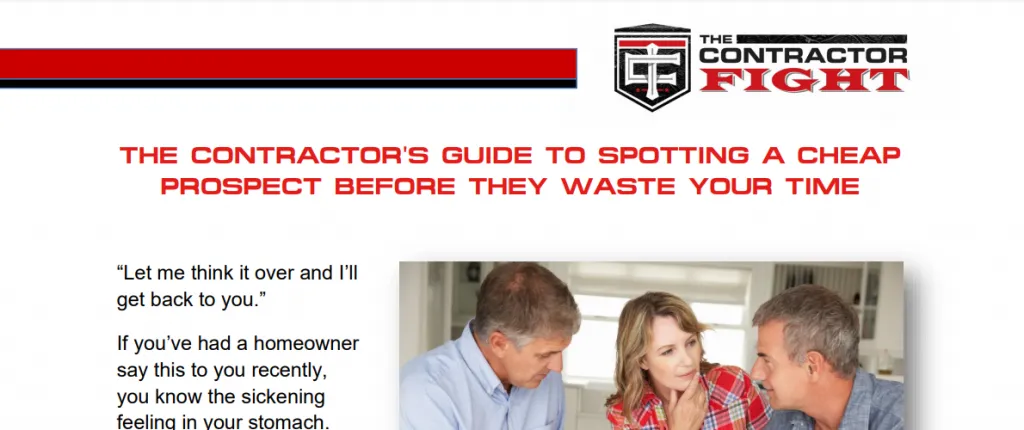 How are you going to hit your sales goal this year? Here's a simple calculator to figure out how many leads do you need this year to hit your sales goal
Help your team learn how to get to the next level. Find brief descriptions of requirements and responsibilities required to justify pay rate.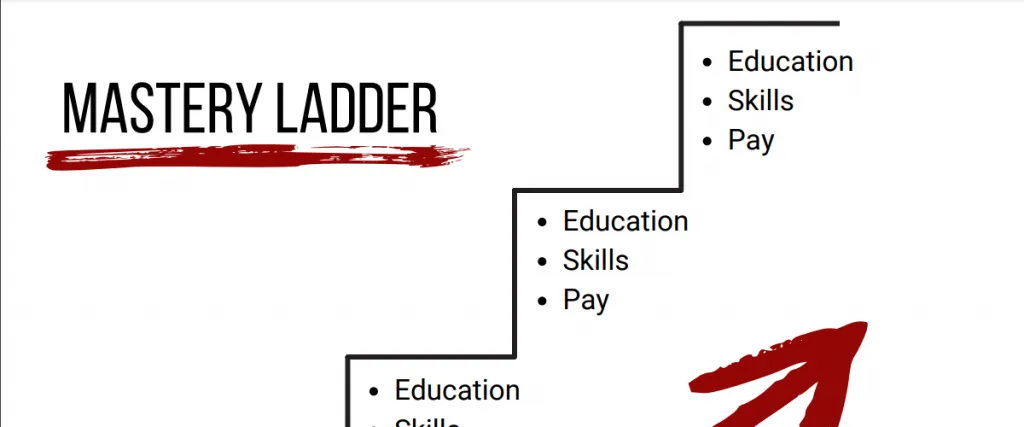 Most people hate meetings. Most who run meetings don't do a very good job of running meetings and in turn most don't experience the benefits that come from implementing consistent company meetings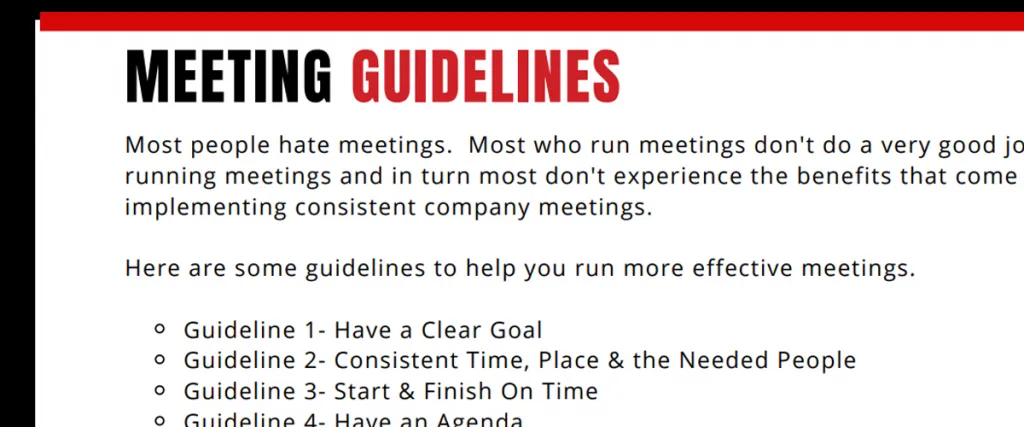 If you don't know where you're going, any road will take you there. In other words, you need a plan. Fill out this planner each day to know what you need to accomplish.
Most business partnerships fail. You need to get on the same page with your partner. Get started right by taking the contractor business partnership quiz.